CALENDAR OF EVENTS
We've updated our database, please enter your email address to gain free access or discounted tickets to all events. If there are issues please contact the office at (504) 523-3939. Thank you for your patience as we update our system to improve your membership experience​.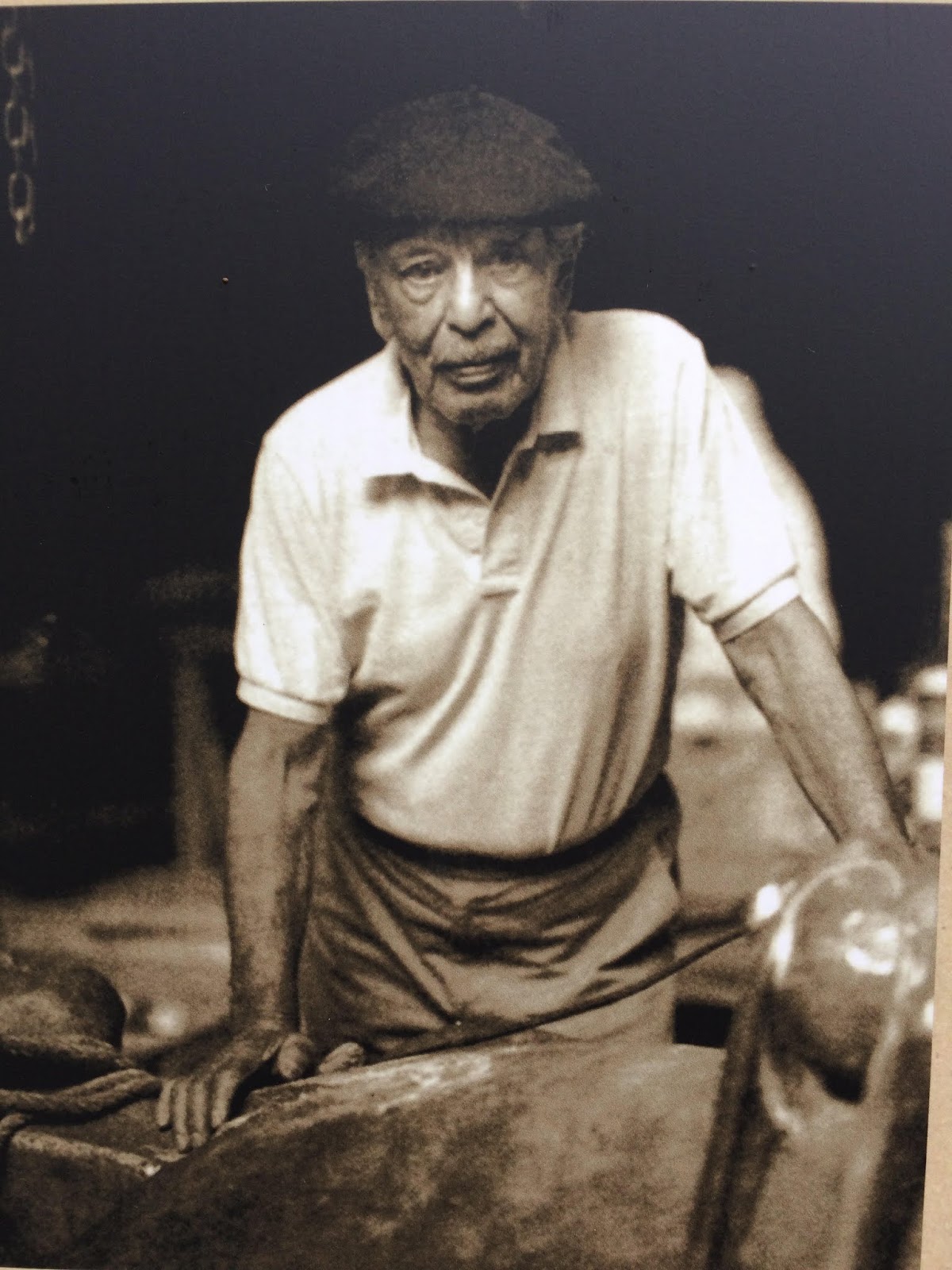 9th Annual Symposium | Mexico & New Orleans: 200 Years of a Cultural & Economic Exchange
Saturday | December 10th | 9:30 a.m. – 5 p.m. | Zoom | Recordings Available 60 days After the Symposium |Tickets $75 GA, $60 FOC Members (Enter your email to receive the discount at the ticket page)
2023 marks the 200th anniversary of the birth of the modern Republic of Mexico, and the nation's connections with New Orleans.  The FOC 2022 Symposium is commemorating this historic relationship by exploring the fascinating cultural, political, and economic relations between New Orleans and Mexico since 1823. Attending scholars will explore the dynamic exchanges between New Orleans and Mexico through the political asylum of figures such as Benito Juarez, the importance of the Mexican War of 1848 to the Crescent City, Creole cultural connections and exchanges between the two nations, Mexican artists in New Orleans such as Francisco Vargas and Enrique Alferez, and as well as more modern immigration and cultural diffusions of the 20th and 21st centuries.
Partner Organization: Mexican Consulate of New Orleans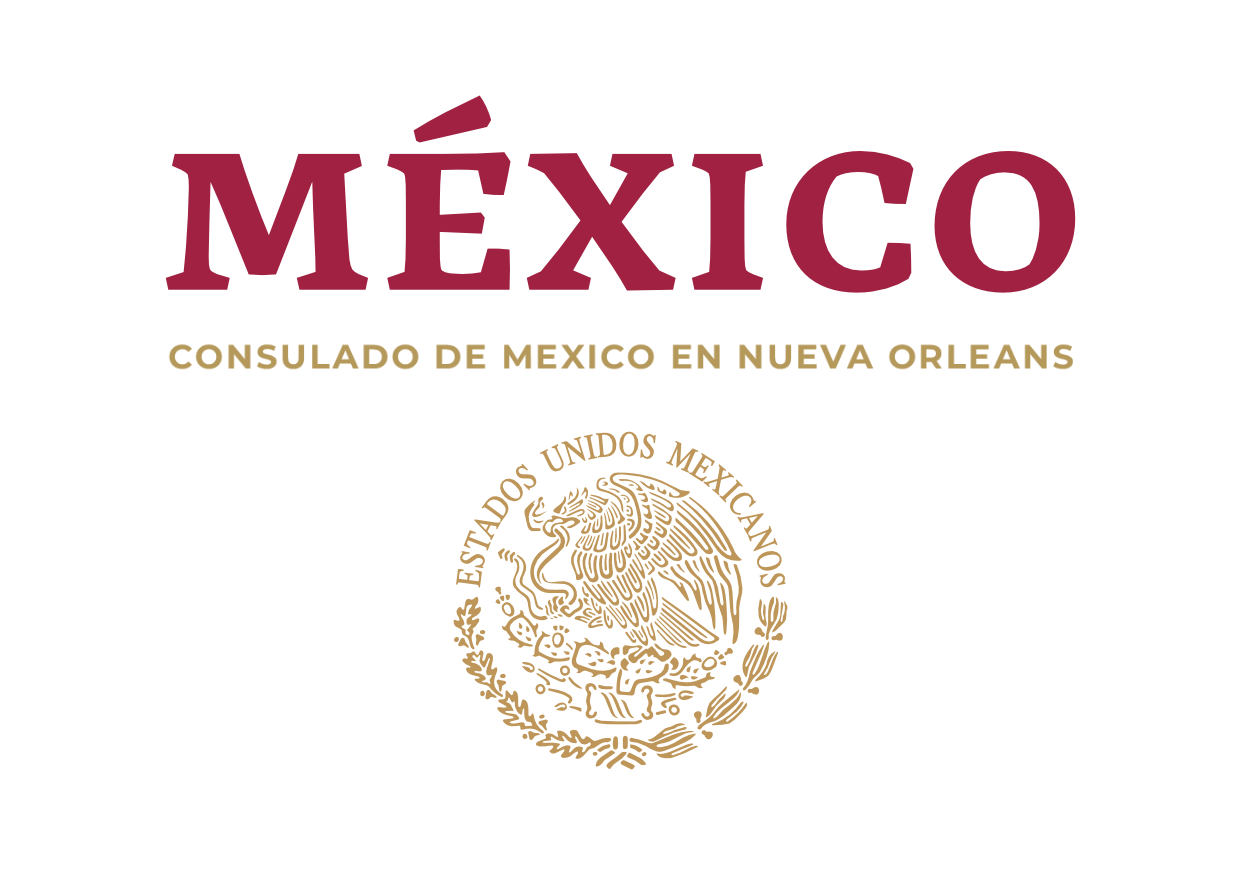 Schedule of Events
9:30 a.m. – 10:20 a.m. Dr. Charles Chamberlain (UNO): An Overview of the Relationship between New Orleans and Mexico

10:30 a.m. – 11:20 a.m. – Dr. Brian McGowan (Grambling State): The Second Battle of New Orleans: The Crescent City and the Anglo "Invasion" of 1846
11:25 a.m. – 12:25 p.m. – Derek Wood (Tulane): The 1884 Cotton Exposition and the Legacy of the 8th Calvary Mexican Band

12:25 p.m. – 1:00 p.m. – Lunch

1:00 p.m. – 1:50 p.m. – Dr. Yuri Herrara – (Tulane/Wesleyan): Benito Juarez: A Legacy Impacted by New Orleans
2:00 p.m. – 2:50 p.m. – Dr. John Mangipano (Gautier HS) – Remolding Mexican Identity: The Wax Art of Francisco Vargas in 19th Century New Orleans
3:00 p.m. – 3:50 p.m. – Katie Bowler Young (RTI International): Enrique Alférez, Sculptor: His International Outlook, Indigenous Nahua Heritage, and Influence on New Orleans
4:00 p.m. – 4:45 p.m. – Dr. Mauricio Gonzalez (Tulane): A Discussion on 21st Century USA/Mexico Relations (Panel w/moderator)
2022-2023 Member Lecture Series
We want to thank our membership for their continued support and the best way we can do thank that is to offer talks on topics in 2022-2023 we think would be of interest to you! The lectures will be an hour long and start at 6 p.m. All lectures will be on Zoom and when you sign up below you will receive a link to the zoom the morning of the lecture.
Signup for Members is free and if you are not a member and would like to attend the cost is $10 for each lecture.
Member Lecture Series Schedule
December 6 – Civil Wars and Reconstruction in the Americas: The United States, Mexico & Argentina, 1860-1880 | Dr. Evan Rothera
December 13 – Moving the Chains: The Civil Rights Protest That Saved the Saints and Transformed New Orleans | Dr. Erin Grayson Sapp
January 10 – Mardi Gras Indians | Nikesha Elise Williams
January 17 – I Want Magic: Essays on New Orleans, the South and Race | C.W. Cannon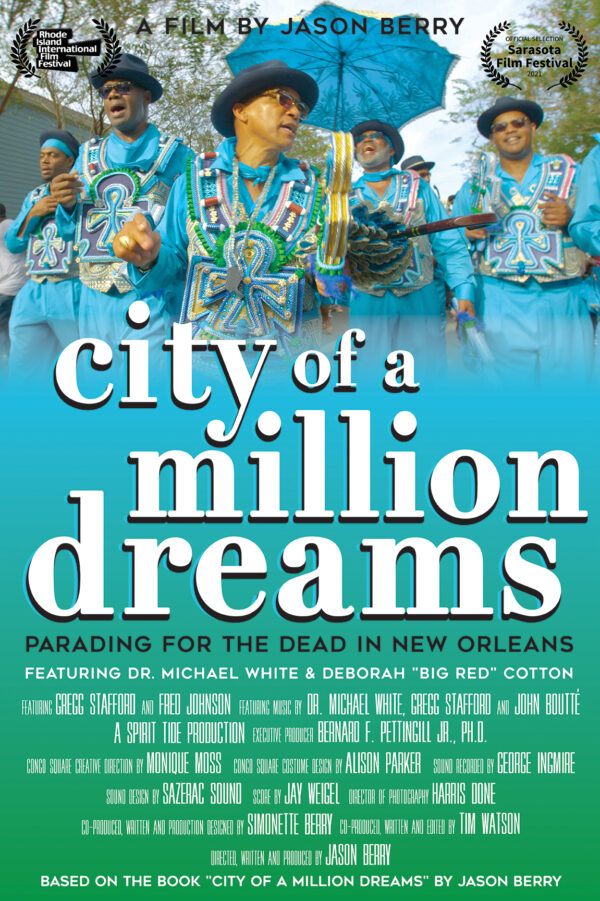 All Films at 6:30pm at the New Orleans Jazz Museum at the Old US Mint. Short Q&A with historians and filmmakers after each screening. Tickets $15 G.A., $10 Members 
November 16 | Irma – My Life in Music (Interview with Rachel Lyons of the Jazz & Heritage Archive)
2023 Films
January 25 | Bury the Hatchet
March 22 | A Warehouse on Tchop
April 26 | 1970 JazzFest Films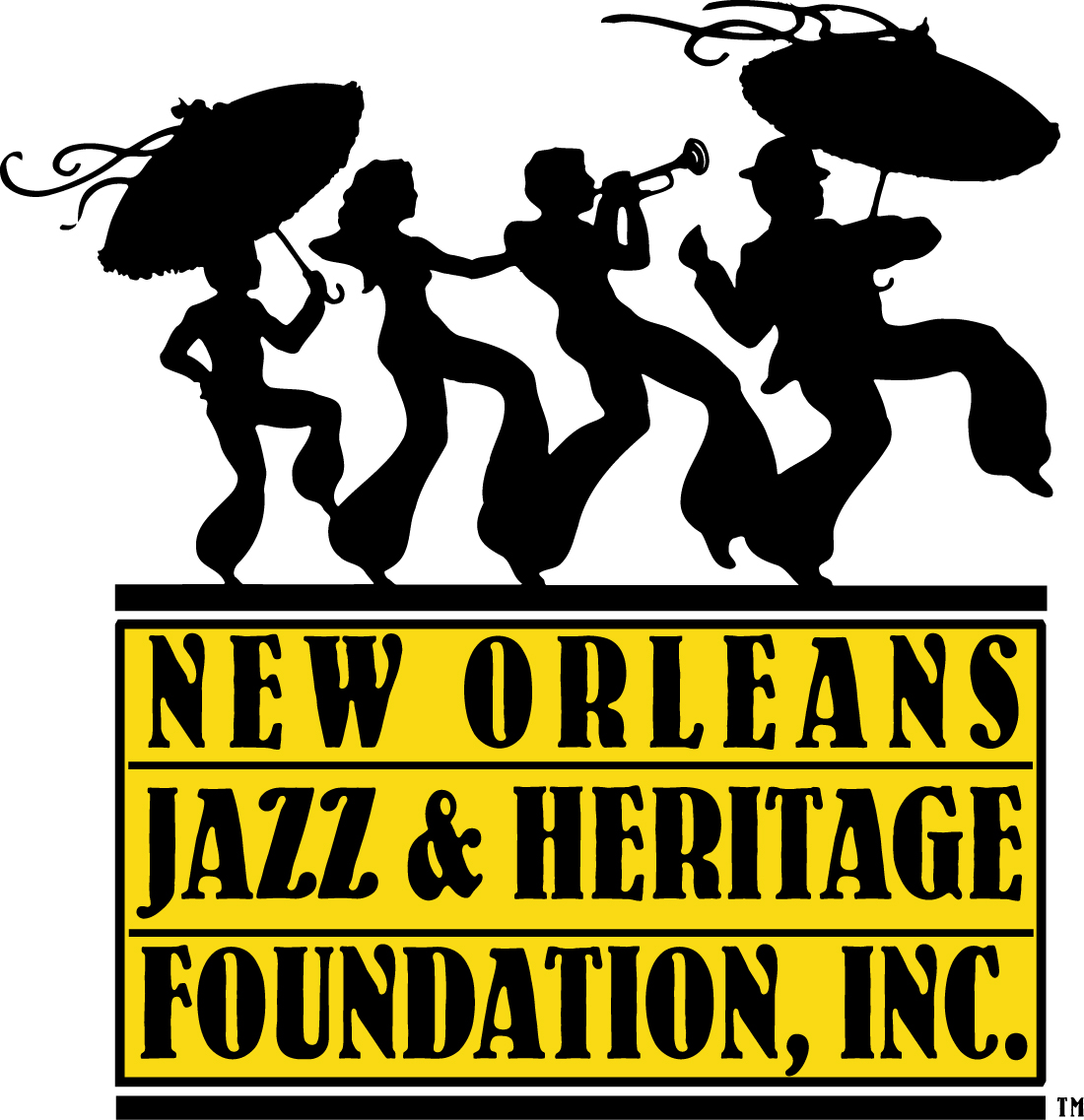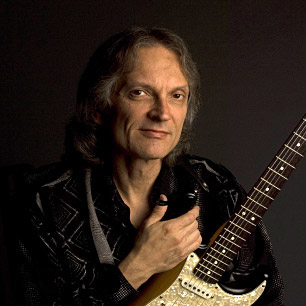 FOC Concert Series
Concerts presented by the New Orleans Jazz & Heritage Foundation 
All Concerts 7pm at the New Orleans Jazz Museum at the Old US Mint
105th Professor Longhair Birthday Celebration with Kyle Roussel – December 17th (Saturday) $20 Members / $30 GA
Marcia Ball – January 27th (Friday) $50 Members / $65 GA
Sonny Landreth – March 10th (Friday) $50 Members / $65 GA
The Iguanas – April 21st (Friday) $20 Members / $30 GA
Tickets: 100 Tickets/Show
Front Row Ticket Package – $325 – 12 seats
All Show Ticket Package – $200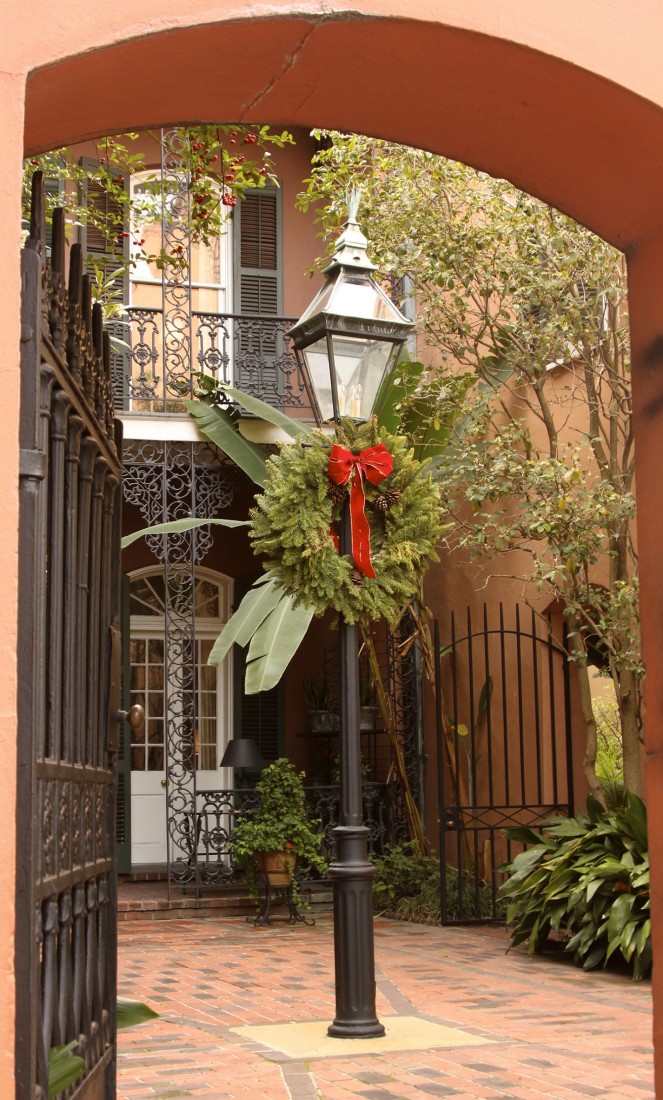 2022 Creole Christmas 

Holiday Home Tour
Step back in time and join the Friends of the Cabildo for a tour of the French Quarter's most cherished properties adorned in traditional Creole Christmas finery befitting the time and style of each historic residence!
Returning to open ticketing but limited to 250/day, the 44th annual Creole Christmas will be December 27 – 29 from 10 a.m. – 3 p.m. Historic Houses include Beauregard-Keyes House, Gallier House, Hermann-Grima House,1850 House and Spring Fiesta. All houses will have their courtyards open to enjoy on the tour as well. Tickets will be daily limited so don't miss a chance to get out and enjoy the Christmas season in period-decorated historic homes.
This year's Creole Christmas takes place December 27 – 29. Tour session runs from 10:00 a.m. – 3 p.m. Tours are self-guided and begin at the 1850 House at 523 St. Ann Street. Tickets are $30 for members, $40 for general admission. Purchase tickets at www.friendsofthecabildo.org or by calling 504.523.3939. The remaining limited unsold day-of tickets are available at the 1850 House, 504.524.9118.
Neighborhood & Cultural Tours
Reservations are required and limited to 15 total guests on the tours | Tickets $25 G.A. | $20 Members
Garden District Tour | Fri. Nov. 25 | 10am | Departure: 1452 Jackson Avenue (riverside corner at Prytania Street)
Carrollton Tour | Fri. Dec. 2 | 10am | Departure: La Madeline (601 S. Carrollton Avenue)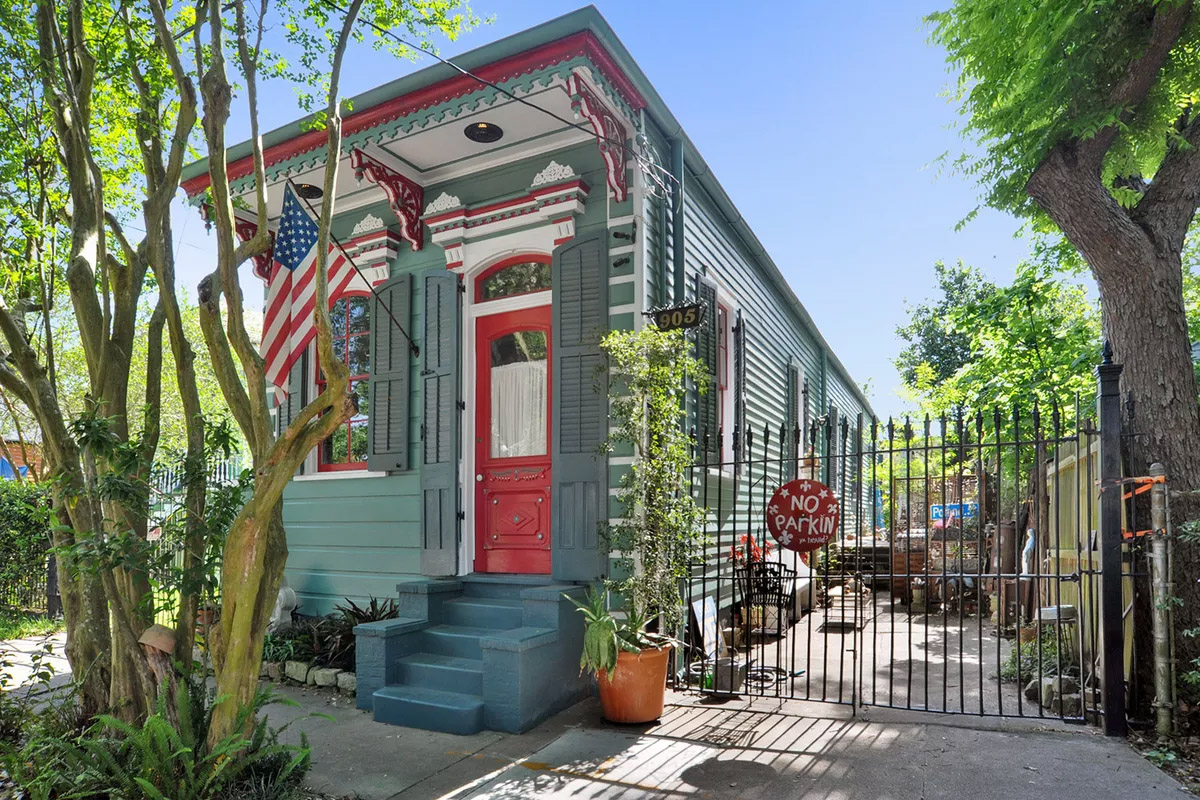 Second Thursday Lecture Series
Zoom Reservation Only | Use the Link Below to Sign Up
Join us for an evening with Caroline Vézina as she discusses her forthcoming book, Jazz à la Creole: French Creole Music and the Birth of Jazz (University Press of Mississippi, 2022). This program is sponsored by the Friends of the Cabildo as part of the Second Thursday Lecture Series. It is free and open to the public, but registration is required. The program will take place on Zoom on Thursday, December 8, 2022, 6:00–7:30 p.m. CST
Yoga at the Cabildo
Designed for all levels of practice, for travelers and residents alike, Yoga at the Cabildo is set in a light-filled gallery of one of the city's most beautiful and historic buildings. 701 Chartres Street New Orleans, LA 70116
Every Saturday 
9:00 a.m. at the Cabildo
$20 Donation for Non-Members, $10 FOC members
Mats are available at no cost