Friends of the Cabildo Calendar of Events
​2021 Member Lecture Series
The Burr Conspiracy | Tuesday, February 23 | 4 p.m. | Speaker Dr. Charles Chamberlain
We want to thank our membership for their support in 2020 and the best way we can do thank that is to offer talks on topics we think would be of interest to you! The lectures will be an hour long and start at 6 p.m. All lectures will be on Zoom and when you sign up below you will receive a link to the zoom the morning of the lecture.
Our first lecture will be on New Orleans Drummer Earl Palmer and how important of an influence Palmer is to the history of music in the 20th century. Musicians and Tour Guide Dave Thomas will explain why we should be celebrating Palmer and how we should recognize his influence.
Signup for Members is free and if you are not a member and would like to attend the cost is $10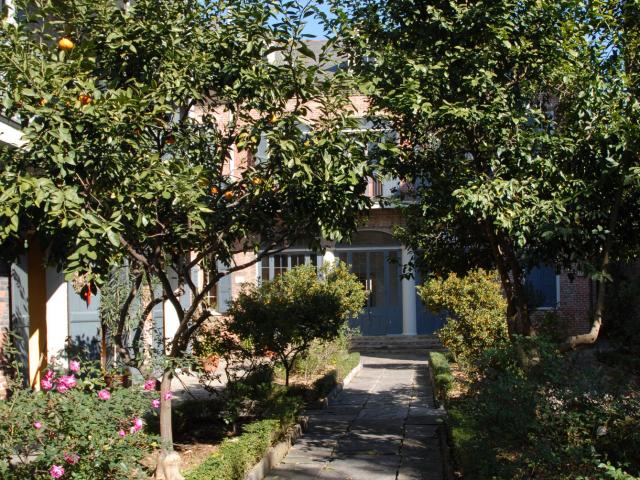 Neighborhood & Cultural Tours
In order to make all of tours as safe as possible, we require face masks for all guests, and we will utilize the Vox Audio Tour Whisper System in order to maintain social distance. Advance reservations are required and limited to 6 guests and in the same household.
South Market District Renaissance Tour
Friday – January 29th | 10 a.m.
Departure Point: Pythian Market 234 Loyola Avenue (Corner of Loyola & Girod)
A booming area of revitalization at the intersection of the Central Business District, Medical District, and the sports/entertainment corridor of downtown, the South Market District is experiencing a renaissance placing it squarely in the up-and-coming areas of the city. But what was the historical significance of South Market before the construction projects? What are the stories behind the buildings being redeveloped as apartments, condominiums, hotels, and restaurants?
Join the Friends of the Cabildo as we examine the fascinating mix of adaptive reuse, historic preservation, and new construction in the "Old CBD." This tour of rapidly transforming South Market will provide a unique snapshot of techniques used to resurrect this district while preserving its historic character.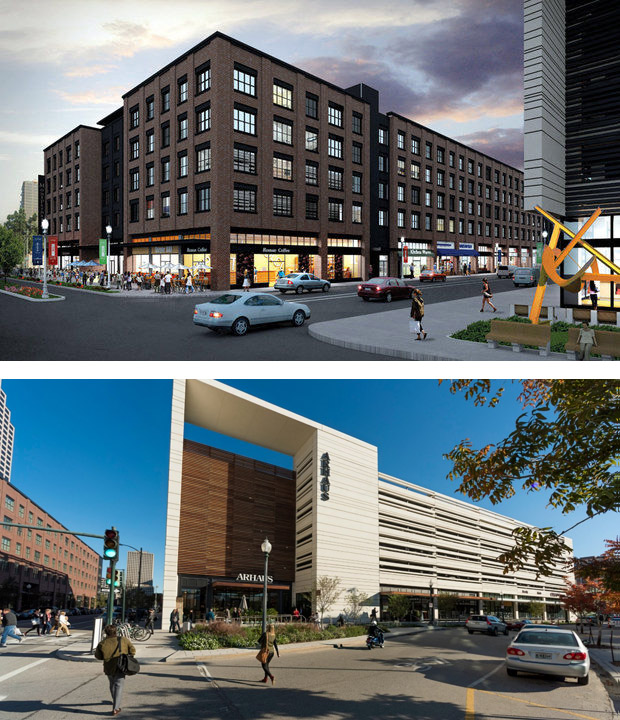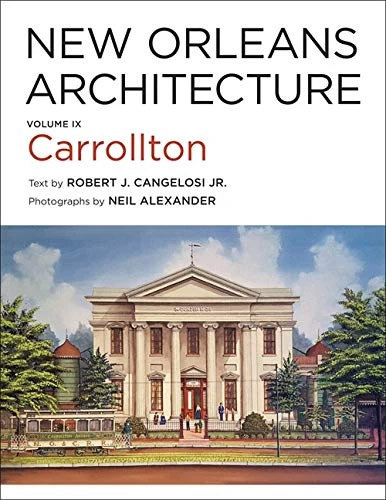 Second Thursday Lecture Series
Zoom Reservation Only – RSVP at volunteers@friendsofthecabildo.org and you will receive a link to the lecture
(Date Change due to Mardi Gras) February 18th (6PM): Separate: The Story of Plessy v. Ferguson, and America's Journey from Slavery to Segregation with Steve Luxenburg
Admission is free and open to the public. For more information, contact 504.523.3939.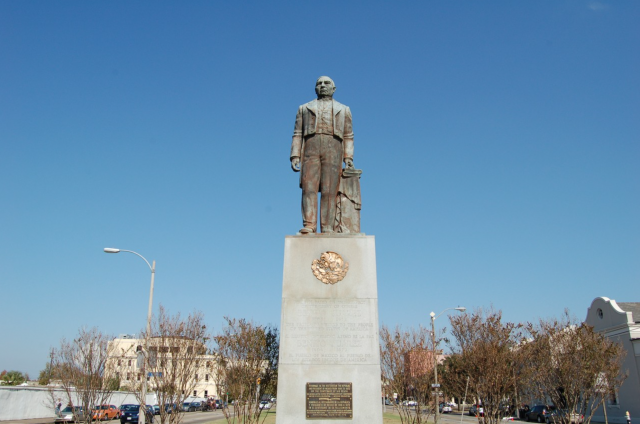 Yoga at the Cabildo
Designed for all levels of practice, for travelers and residents alike, Yoga at the Cabildo is set in a light-filled gallery of one of the city's most beautiful and historic buildings. Due to exhibit construction at the Cabildo all classes will be at the Presbytere (751 Chartres Street). The building opposite side of the cathedral from the Cabildo.
Yoga is Currently Postponed Until Approval from the Louisiana State Museum
Tuesday, Thursdays, Saturdays
8:30am to 9:30am at the Presbytere
$15 Donation (includes admission to Cabildo Museum) $10 FOC/LMF members
Mats are provided