Friends of the Cabildo Calendar of Events
Ghostly Gallivant Tours and Online Auction
 Visit the Cabildo by candlelight to witness tales from the dark history of the city—learn about the scourge of Yellow Fever, funeral practices, and events that led to the mortality of some of our most notable citizens. Visit an exhibit of Day of the Dead altars and learn their symbolism, tour the museum with characters in period costumes, enjoy libations and music in the courtyard. Timed entry every 30 minutes from 6:00 pm till 8:00 pm. Tours last approximately 75 minutes. Costumes encouraged— come as your scariest self! 
Tickets: $25 Members | GA $40
The Auction will take place from October 1st and closing on October 31st at 6:00 p.m. We have great items from Monday Night Football Tickets, a artist print of a George Rodrigue, hotel stays, restaurant gift certificates and more!
2022-2023 Member Lecture Series
We've updated our database, please enter your email address to gain free access or discounted tickets to events. If there are issues please contact the office at (504) 523-3939. Thank you for your patience as we update our system to improve your experience​.
We want to thank our membership for their continued support and the best way we can do thank that is to offer talks on topics in 2022-2023 we think would be of interest to you! The lectures will be an hour long and start at 6 p.m. All lectures will be on Zoom and when you sign up below you will receive a link to the zoom the morning of the lecture.
Signup for Members is free and if you are not a member and would like to attend the cost is $10 for each lecture.
Member Lecture Series Schedule
October 4 – Dixie's Italians: Sicilians, Race and Citizenship in the Jim Crow Gulf South | Dr. Jessica Jackson
October 11 – The American Revolutionary War in the West | Steve Kling
October 18 – We're Still Here ya Bastards: How the People of New Orleans Rebuilt Their City | Roberta Gratz
November 1 – History of the De La Ronde Plantation | William Hyland 
November 8 – TBA
December 6 – Civil Wars and Reconstruction in the Americas: The United States, Mexico & Argentina, 1860-1880 | Dr. Evan Rothera
December 13 – TBA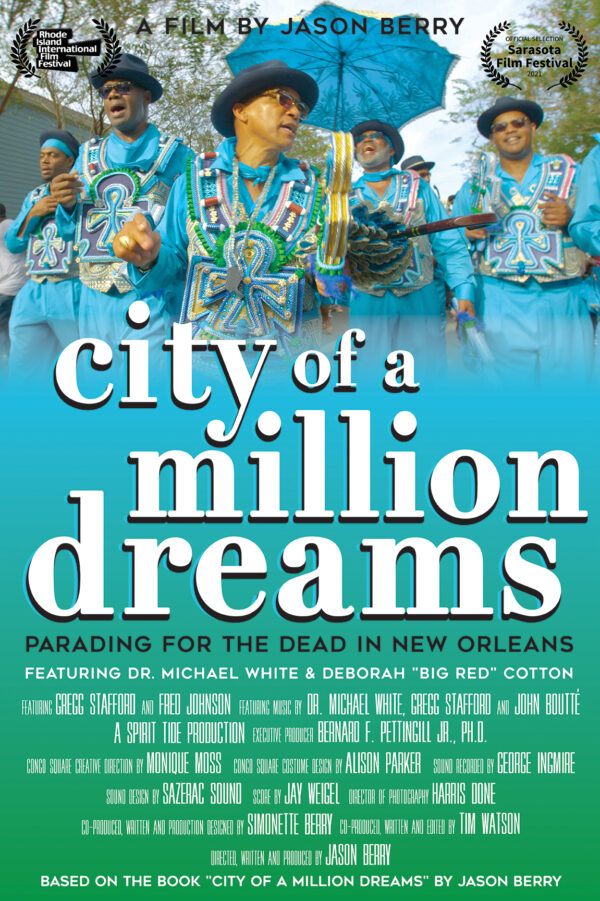 All Films at 6:30pm at the New Orleans Jazz Museum at the Old US Mint. Short Q&A with historians and filmmakers after each screening. Tickets $15 G.A., $10 Members | Fill Six (6) Film Package $40 Member, $50 G.A.
September 28 | City of a Million Dreams with director Jason Barry
November 16 | Irma – My Life in Music
2023 Films
January 25 | Bury the Hatchet
March 22 | A Warehouse on Tchop
April 26 | 1970 JazzFest Films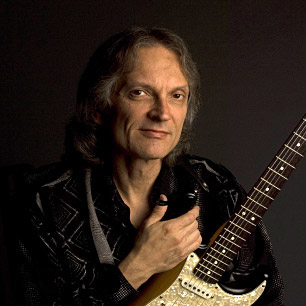 FOC Concert Series (Tickets On Sale July 1st)
All Concerts 7pm at the New Orleans Jazz Museum at the Old US Mint
Mark Braud Jazz Giants – September 15th (Thursday) $20 Members / $30 GA
CJ Chenier and the Louisiana Red Hots – October 7th (Friday) $50 Members / $65 GA
105th Professor Longhair Birthday Celebration with Kyle Roussel – December 17th (Saturday) $20 Members / $30 GA
Marcia Ball – January 27th (Friday) $50 Members / $65 GA
Sonny Landreth – March 10th (Friday) $50 Members / $65 GA
The Iguanas – April 21st (Friday) $20 Members / $30 GA
Tickets: 100 Tickets/Show
Front Row Ticket Package – $325 – 12 seats
All Show Ticket Package – $200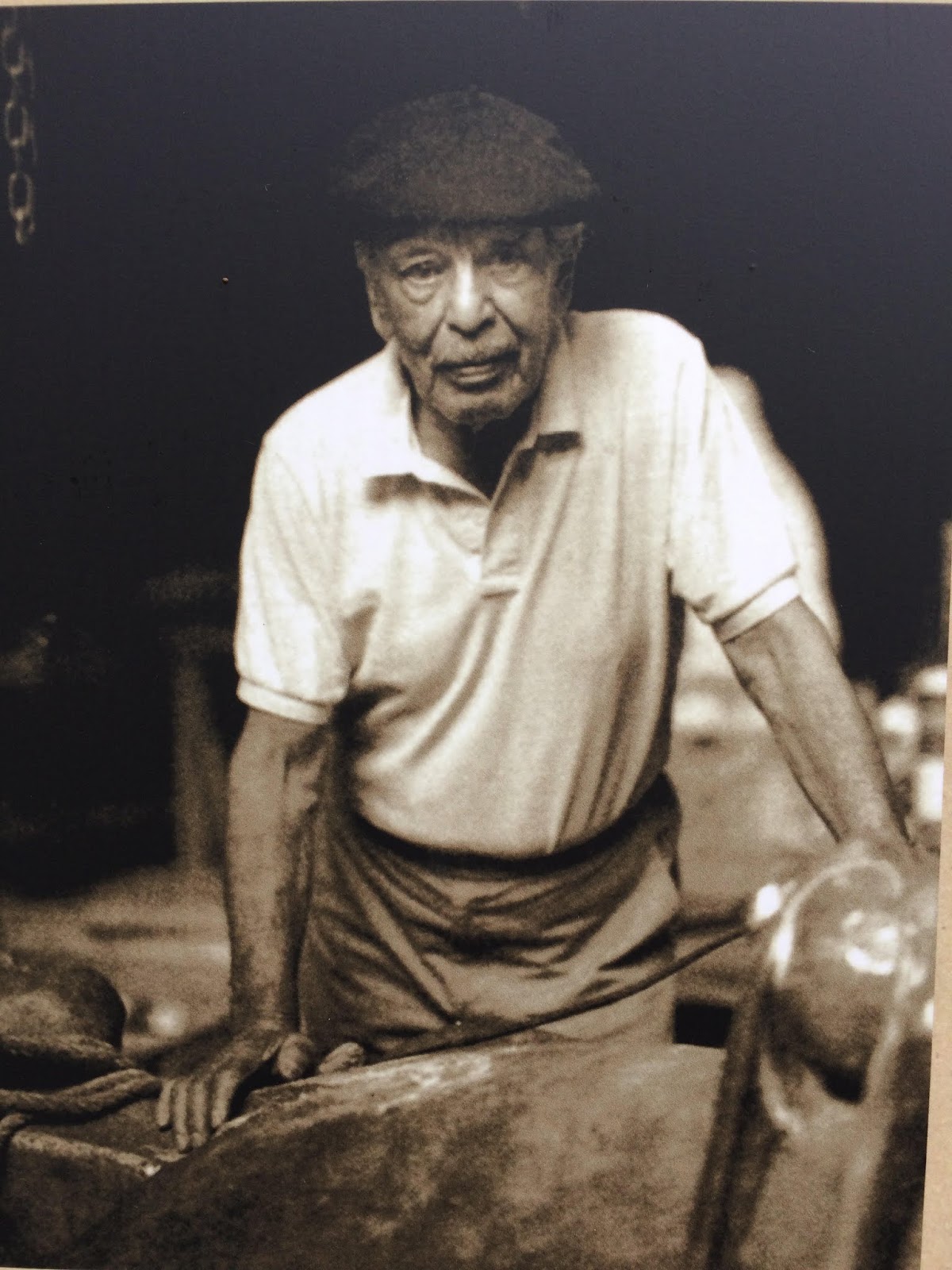 9th Annual Symposium | Mexico & New Orleans: 200 Years of a Cultural & Economic Exchange
Saturday | December 10th | 9:30 a.m – 5 p.m. | Zoom | Recordings Available 60 days After the Symposium
2023 marks the 200th anniversary of the birth of the modern Republic of Mexico, and the nation's connections with New Orleans.  The FOC 2022 Symposium is commemorating this historic relationship by exploring the fascinating cultural, political, and economic relations between New Orleans and Mexico since 1823. Attending scholars will explore the dynamic exchanges between New Orleans and Mexico through the political asylum of figures such as Benito Juarez, the importance of the Mexican War of 1848  to the Crescent City, Creole cultural connections and exchanges between the two nations, Mexican artists in New Orleans such as Francisco Vargas and Enrique Alferez, and as well as more modern immigration and cultural diffusions of the 20th and 21st centuries.
Confirmed Speakers
Dr. Charles Chamberlain | An Overview of the 200 Year Relationship Between New Orleans and Mexico
Dr. Brian McGowan | The Second Battle of New Orleans: The Crescent City and the Anglo "Invasion" of 1846
Dr. John Mangipano | Remolding Mexican Identity: The Wax art of Francisco Vargas in 19th Century New Orleans
Dr. Derek Wood | The Mexican Presence at 1884 Cotton Exposition and its Legacy Beyond
Katie Bowler Young | The Art and Life of Enrique Alférez
Dr. Yuri Herrrara | TBA
Dr. Mauricio Gonzalez | New Orleans and Mexico: A Connection in the 21st Century Panel
Neighborhood & Cultural Tours
Advance reservations are required and limited to 10 total guests on the tours:
We will be doing Neighborhood and Cultural Tours in the fall again, see everybody then!

Second Thursday Lecture Series
Zoom Reservation Only | Use the Link Below to Sign Up
Join us for an evening with Viola Franziska Müller as she discusses her new book, Escape to the City: Fugitive Slaves in the Antebellum Urban South (UNC Press, 2022). This program is sponsored by the Friends of the Cabildo as part of the Second Thursday Lecture Series. It is free and open to the public, but registration is required. The program will take place on Zoom on Thursday, October 13, 2022, 6:00–7:30 p.m. CDT.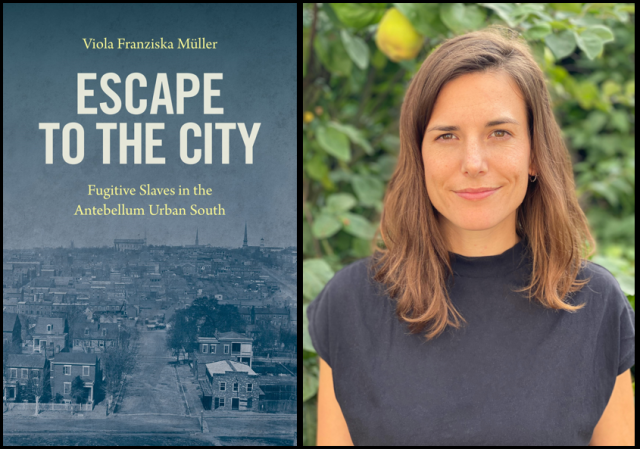 Yoga at the Cabildo
Designed for all levels of practice, for travelers and residents alike, Yoga at the Cabildo is set in a light-filled gallery of one of the city's most beautiful and historic buildings. 701 Chartres Street New Orleans, LA 70116
Every Saturday
9:00 a.m. at the Cabildo
$20 Donation for Non-Members, $10 FOC members
Mats are available at no cost