CALENDAR OF EVENTS
We've updated our salesforce database, please enter your email address to gain free access lectures or events or member discounted tickets to all FOC Events, Concerts, Films and more.
If there are issues please contact the office at (504) 523-3939 or email jason@friendsofthecabildo.org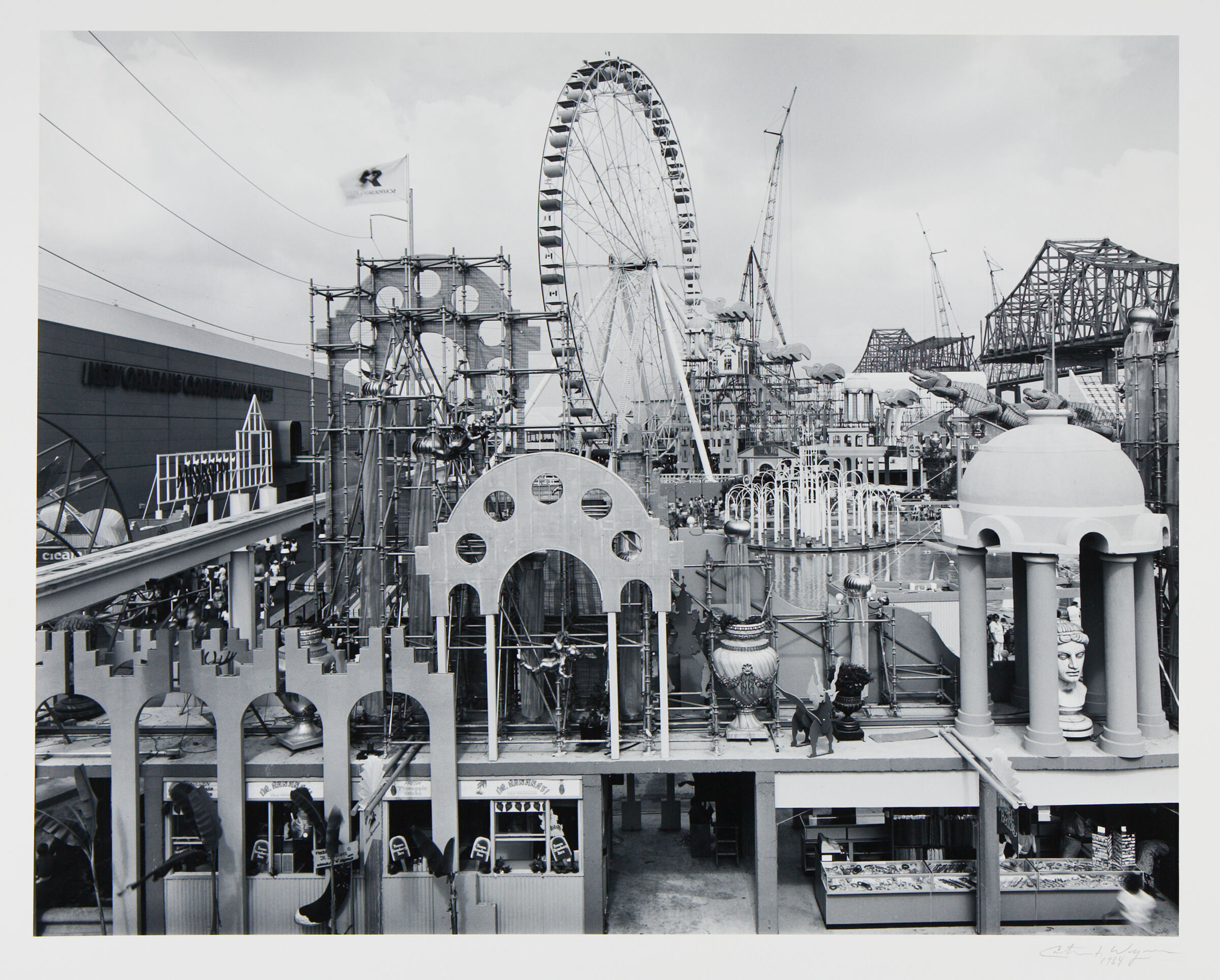 When the Fair Came to Town: A Look Back at the 1884 & 1984 World's Fairs 140 & 40 Years Later
10th Annual Friends of the Cabildo Symposium | December 9 | 9:30 a.m. – 3:30 p.m. 
Zoom Only | $60 Members | $75 General Admission
For the 10th annual Friends of Cabildo Annual Symposium and as we approach the 40th and 140th anniversaries of the Two World's Fairs in New Orleans in 2014, we will look back at the legacy of the two Fairs. The zoom symposium will welcome seven speakers with an overview of the two fairs as well as the stories, characters and remains of now a bygone concept. From the founding of what would become Audubon Park to the revitalization of the Warehouse District, the 1884 and 1984 World's Fairs brought guests to New Orleans to show off a city twice that needed a boost to its economy and its standing in the world. 
Symposium Schedule and Speakers
9:30-10:15am | Dr. Charles Chamberlain: An Overview of the 1884 and 1984 World's Fair
10:25 – 11:15pm | Derek Wood: Major Edward Austin Burke: Rebel, Politician, Scoundrel
11:20 – 12:00pm | Dr. Michael Powers: New Orleans and the New South on a Global Stage: The 1884 World's Industrial and Cotton Centennial Exposition
12:45 – 1:35pm | Dr. Charles Heath: The Band of the Eighth Regiment Mexican Cavalry in New Orleans, 1884-85
1:45pm – 2:30pm | Matt Haines: What Remains of the 1884 and 1984 Fairs
2:45 – 3:30pm | Grant Wong: The Rise and Fall of the World's Fairs
Friends of the Cabildo 2023-2024 Member Lecture Series |

Free to Members | Non-Members $10
Tuesdays, 2-3 Days/Month and always at 6 p.m. CST
December 9 –  10th Annual Symposium | When the Fair Comes to Town: The 1884 and 1984 New Orleans World's Fairs 
Six (6)-Speakers will speak over the day and are recorded for a look back at two of the defining New Orleans events that gave us Audubon Park and the Warehouse District as we know today. You don't have to listen to all live as all are recorded and sent after the event.
December 12 – 19th Century New Orleans Christmas Traditions | Katie Burlison 
The Hermann Grima & Gallier Houses Curator will speak about the fascinating traditions of 19th Century Christmas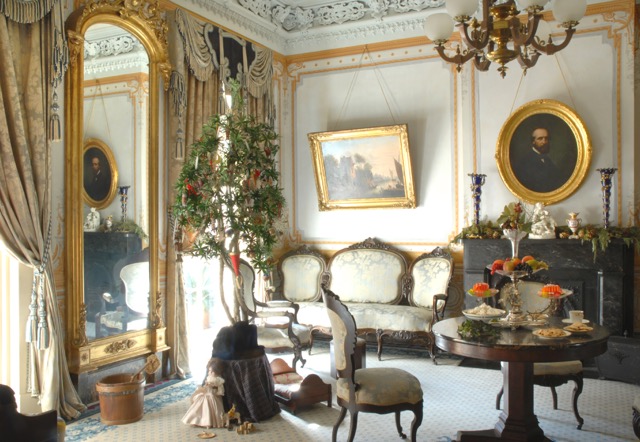 Friends of the Cabildo 2023-2024 Concert Series
Tickets On Sale Now | 100 Tickets/Show | All 7pm | All at the New Orleans

Jazz

Museum 3rd Floor Performance Space
Friends of the Cabildo Concert Series is sponsored by the New Orleans Tourism and Cultural Fund (NOTCF). The mission of the New Orleans Tourism and Cultural Fund is to support cultural industries and culture bearers of the City of New Orleans through partnerships, grants, and programs to advance sustainable tourism.
December 16 | 106th Professor Longhair Birthday Show – Ivan Neville $50 Member/$65 GA
January 12 (2024) | The Rumble featuring Chief Joseph Boudreaux Jr. $25 Member/$35 GA
April 5 (2024) | Tim Laughlin Band $25 Member/$35 GA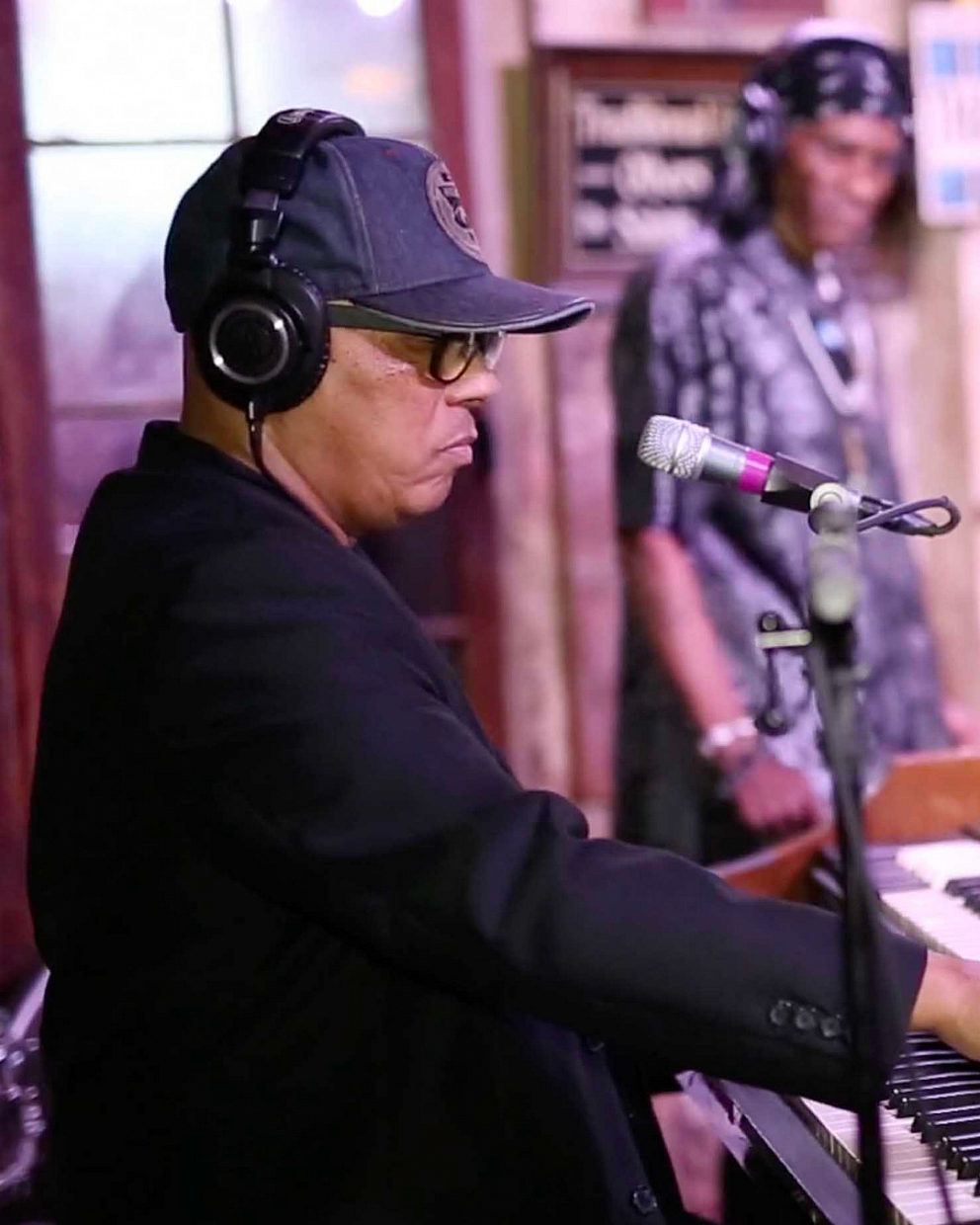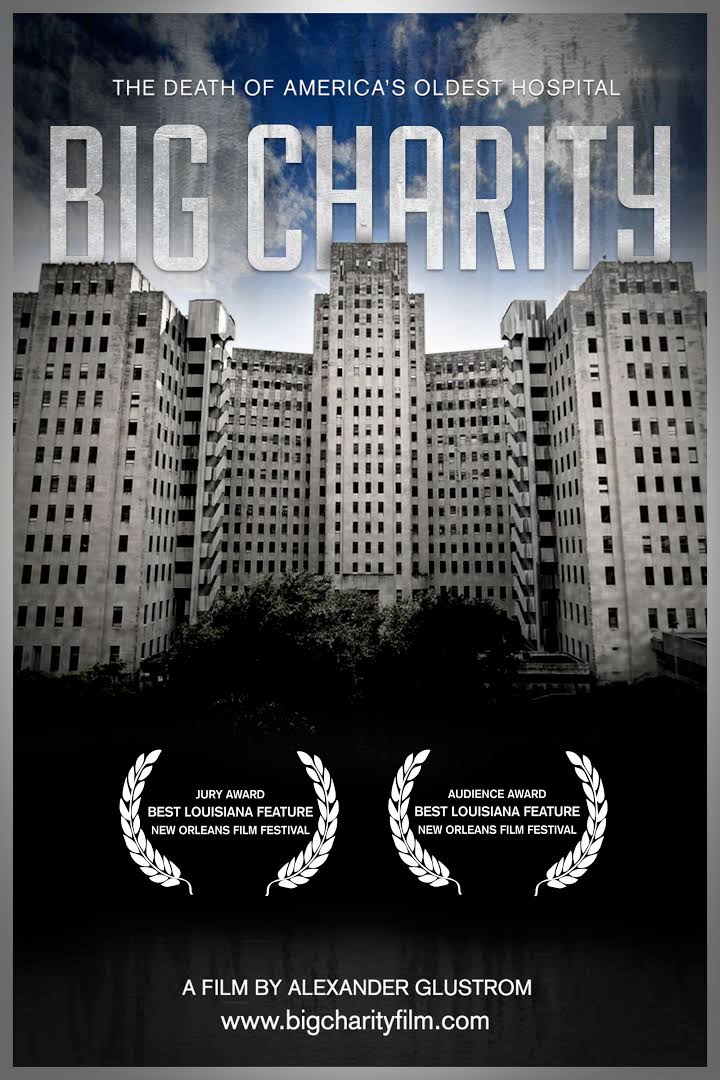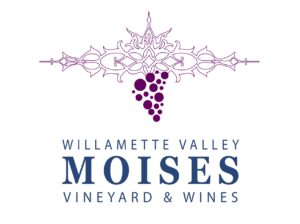 Friends of the Cabildo 2023-2024 Film Series 
The Film Series is Sponsored by Moises Wine & Bizou Wine Imports
(Wine Refreshments included with Ticket by Moises Wine)
Jazz Museum (400 Esplanade) | All Films 6:30 p.m. | Interview Session After All Films
January 24 (2024) | Katrina Babies (Q.A. TBA)
​Feb. 28 (2024) | Big Charity: Death of America's Oldest Hospital (Q.A. with Dr. James Moises )
March 13 (2024) | Louis Armstrong's Black and Blues (Q.A. with Jazz Curator David Kunian)
April 24 (2024) | 1970 Jazz Fest Films with Jon Pult and Band in a Pocket
June 12 (2024) | George Dunbar: Mining the Surfaces
Tickets: Members $10, $15 GA | Season Pass: $40 Members, $50 GA
Neighborhood & Cultural Tours
Reservations are required and limited to 15 total guests on the tours | Tickets $25 G.A. | $20 Members
12/8, 15th, 22nd, 29th  Bayou St. John Tour | 10am | Departure: Pitot House (1440 Moss Street)
12/9: Marigny Rectangle Tour Part II | 10am | Departure: Hotel Peter and Paul (2317 Burgundy St.)
1/5/2024: Bywater Tour | 10am | Departure: Hotel Peter and Paul (2317 Burgundy St.)
1/6/2024: Irish Channel Tour | 10am | Departure: Sophie Wright Park (St. Andrews and Magazine Street)
1/12/2024: South Market Tour | 10am | Departure: Rouses (701 Baronne, Meeting on the Girod Street side entrance
1/19/2024: Lower Garden District | 10am | Departure: Muses Statue (Prytania & Terpsichore)
1/26/2024: Garden District | 10am | Departure: 1452 Jackson Avenue (Riverside corner at Prytania St.)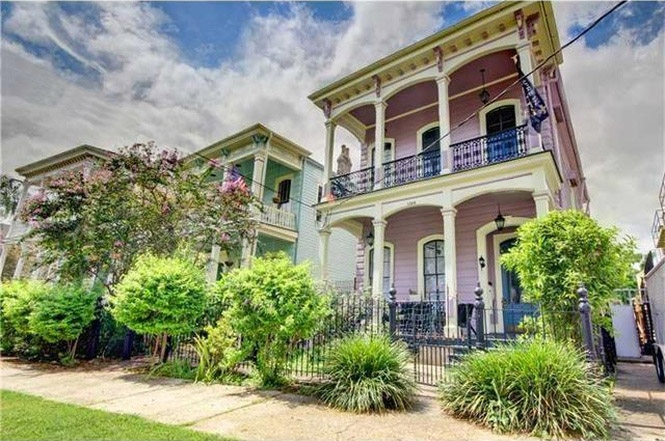 (New Tour) 12/8, 12/15, 12/22, 12/29 (Fridays) | 10am | Departure Pitot House | 1440 Moss Street 
The quiet and inviting Bayou St. John waterway was once the site of an ancient village of indigenous people.  A trail along the bayou was first created by Native Americans, who, in 1699, showed the route to New Orleans founders , along with a portage between the bayou and the river, which later became a trade route for the French Colonial city.   A French settlement was established on its banks in 1708, ten years before the French Quarter was designated as the new location for the colony. The waterway provided back door access to the colony from Lake Pontchartain, giving French explorers an alternate route to the settlement rather than making the difficult journey up the Mississippi River. Over time, the banks of the bayou bustled with commercial activity and the adjacent neighborhoods thrived. Esplanade Ave. was extended from the River to City Park and Bayou St. John became a recreation destination. The tour will include significant colonial era houses such as the Spanish Custom House and the Pitot House, the historic neighborhood, St. Louis Cemetery #3 and City Park.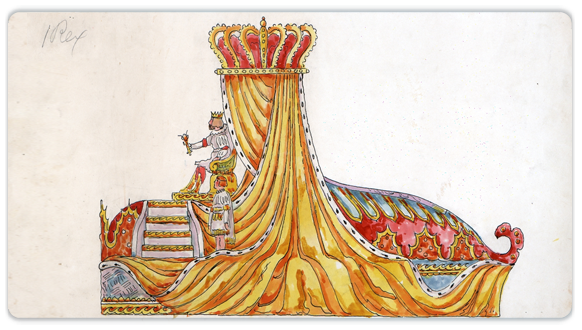 2024 Rex Den Showing | January 13th | 1pm-2:30pm | 2531 S. Clairbone Avenue | 

Tickets: Members $30 | Guest $40
The Friends of the Cabildo Rex Den Showing Open House and Float Viewing will be Saturday, January 13th from 1pm-2:30pm. The Rex Den is located at 2531 S. Claiborne Avenue. Street Parking Only. Don't miss this once a year event and get amazing access to see the Rex Floats before rolling on Mardi Gras Day.
January 15, 16, 18, 22 | 6pm | 4-Part Series on the History of Carnival with Karen Leathem, Kim Vaz-Deville, Doug Macash and Frank Perez
Jan. 15 : The Origins of Carnival Day to Modern Day | Dr. Karen Leathem 
Jan. 16 : African American Carnival: Origins and Thriving Today | Dr. Kim Vaz- Deville
Jan 18: Evolution of Mardi Gras Throws – Doug Macash | New Orleans Gay Carnival – Frank Perez
Jan. 22: Satire and Folk Carnival | Dr. Karen Leathem 
3-Part History of Louisiana and New Orleans Music w/ Dr. Charles Chamberlain | February 26, 27, 28th (4pm Classes) (2024)
5-Part Neighborhoods of New Orleans Class w/Dr. Karen Leathem, Joyce Miller and Dr. Charles Chamberlain | May 13 (4pm), 14 (4pm), 16 (6pm), 20 (6pm), 21 (4pm) (2024)
May. 13 : Founding Neighborhoods: Vieux Carre and Faubourg St. Marie
May 14 : The Creole Neighborhoods
May 16: Uptown Neighborhoods: Garden District, Uptown and Carrollton 
May 20: Expansion of the City: Broadmore, Mid City and the Lakefront 
May 21: The Suburbs of New Orleans 
June 22nd (2024) |9:30 a.m. | Home Research Seminar: Researching Your New Orleans Property w/Robby Cangelosi, Jr., AIA |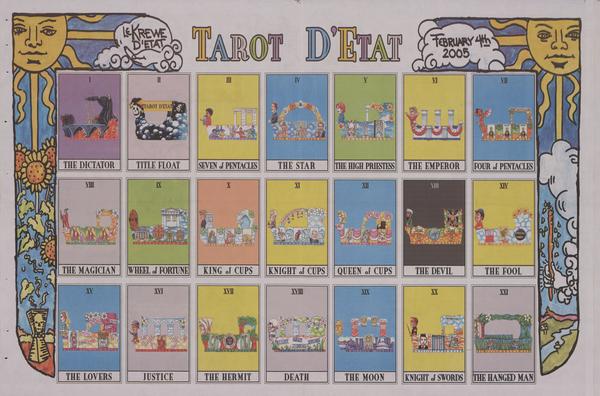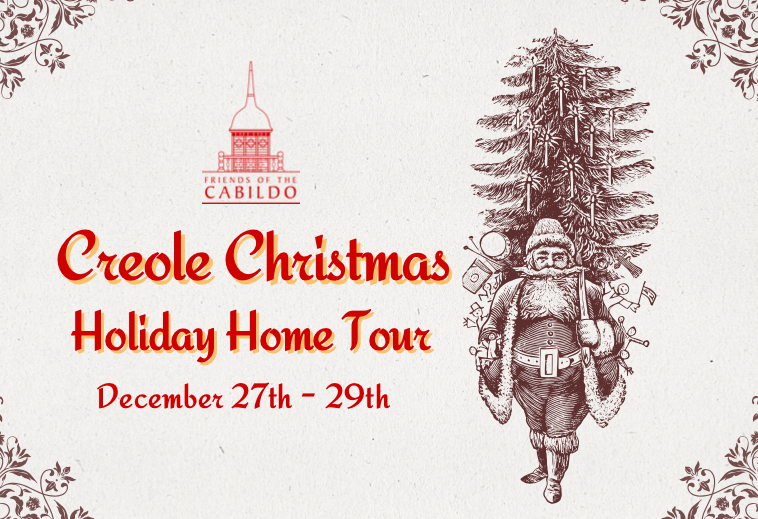 Friends of the Cabildo 2023-2024 Fundraiser

Calendar

 
2023 Creole Christmas Holiday Home Tour | December 27 – 29 | 10am – 3pm Daily | Tickets $40 | Members $30 | 12 and Under Free 
Returning to open ticketing, the 45th – annual Creole Christmas will be December 27th – 29th from 10 a.m. – 3 p.m. Historic Houses include Beauregard-Keyes House, Gallier House, Hermann-Grima House,1850 House, Historic New Orleans Collection and Spring Fiesta. All houses will have their courtyards open to enjoy on the tour as well. Tickets will be daily limited so don't miss a chance to get out and enjoy the Christmas season in period-decorated historic homes.
This year's Creole Christmas takes place December 27th – 29th. Tour session runs from 10:00 a.m. – 3 p.m. Tours are self-guided and begin at the 1850 House at 523 St. Ann Street. Tickets are $30 for members, $40 for general admission. Purchase tickets at www.friendsofthecabildo.org or by calling 504.523.3939. Day of the tours call the 1850 House, 504.524.9118 for questions.
2024 | Rum Rendezvous Party | Wednesday, May 15th | 6p.m. – 8 p.m. | Palace Cafe
The 2nd Annual Rum Rendezvous will take place on Wednesday, May 15th at Palace Cafe with music, oysters and of course rum. A booming local rum distillery scene and award winning disturbers from the Caribbean to to the U.S. will be featured with food by Palace Cafe and music by Charlie Halloran and the Tropicales. Don't miss out on this expanding event every year to support Friends of the Cabildo and the Louisiana State Museum
Yoga at the Cabildo
Yoga at the Cabildo will begin classes again starting Saturday, June 17th at 8:30 a.m. at the Cabildo (701 Chartres Street) on beautiful Jackson Square. Adrienne Byrd will be giving classes every Saturday morning for Friends of the Cabildo Members, locals and tourists. Member cost for the class is $10 and non-members its $20. If you have a mat please bring one if not we have some available for free.
Instructor: Adrienne Byrd's approach to yoga comes from a love of improvisation in dance and music. Each class embarks on a grand tour of the body and the little motions that bring us into and out of the traditional yoga forms.
This fun path of yoga brings levity to the mood and the body while grounding and calming the mind.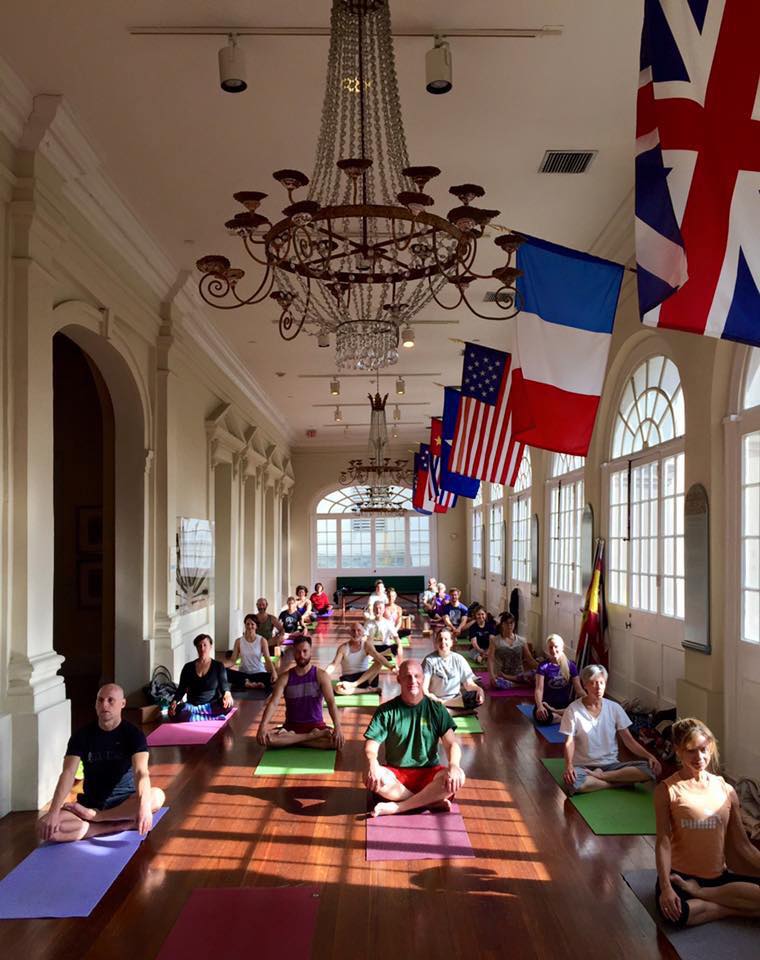 Louisiana State Museum Second Thursday Lecture Series Sponsored by the Friends of the Cabildo
Zoom Reservation Only | Use the Link Below to Sign Up
​Event Date: Thursday, Dec. 9th | 6pm | Zoom | Marlene Trestman | The Jewish Orphans' Home of New Orleans
Marlene Trestman's Most Fortunate Unfortunates is the first comprehensive history of the Jewish Orphans' Home of New Orleans. Founded in 1855 in the aftermath of a yellow fever epidemic, the Home was the first purpose-built Jewish orphanage in the nation. It reflected the city's affinity for religiously operated orphanages and the growing prosperity of its Jewish community. In 1904, the orphanage opened the Isidore Newman School, a coed, nonsectarian school that also admitted children, regardless of religion, whose parents paid tuition. By the time the Jewish Orphans' Home closed in 1946, it had sheltered more than sixteen hundred parentless children and two dozen widows from New Orleans and other areas of Louisiana and the mid-South.
Based on deep archival research and numerous interviews of alumni and their descendants, Most Fortunate Unfortunates provides a view of life in the Jewish Orphans' Home for the children and women who lived there. The study also traces the forces that impelled the Home's founders and leaders—both the heralded men and otherwise overlooked women—to create and maintain the institution that Jews considered the "pride of every Southern Israelite." While Trestman celebrates the Home's many triumphs, she also delves deeply into its failures.
Most Fortunate Unfortunates is sure to be of widespread interest to readers interested in southern Jewish history, gender and race relations, and the evolution of social work and dependent childcare.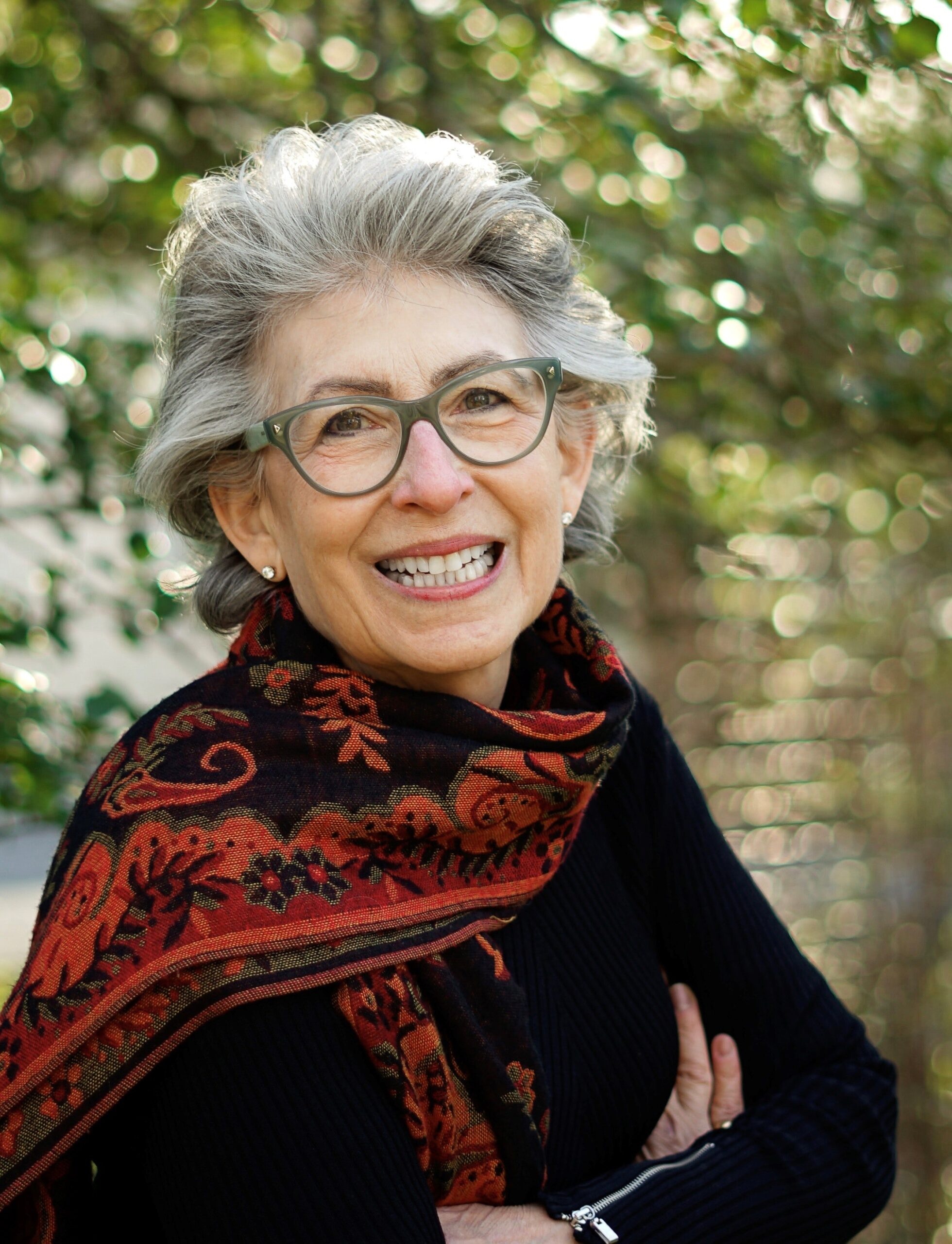 Benito

Juarez

Birthday Wine Tasting and Spanish/Heritage Tour
Sunday | March 17 | 2-4p.m. | Tickets: $40 GA/$30 FOC Members
Come Join the Friends as we celebrate Benito Juarez at the Cabildo and tours with Bob Freeland of what is in the Cabildo that pertains to Benito Juarez, Hispanic and Spanish Heritage. Guests will also get to try 3 Spanish wines (2 white, 1 cava). Don't miss out on celebrating the month at the Cabildo!