Friends of the Cabildo Calendar of Events
2022-2023 Member Lecture Series
​We want to thank our membership for their continued support and the best way we can do thank that is to offer talks on topics in 2022-2023 we think would be of interest to you! The lectures will be an hour long and start at 6 p.m. All lectures will be on Zoom and when you sign up below you will receive a link to the zoom the morning of the lecture.
Signup for Members is free and if you are not a member and would like to attend the cost is $10 for each lecture.
Member Lecture Series Schedule
A 3-Part Review of the Battle of New Orleans and the War of 1812 with Keith Midkiff
August 2 – The War of 1812 Until the Battle for New Orleans 
August 9 – The Battle of New Orleans and the City's role
August 16 – Impact of the Battle of New Orleans and War of 1812 on New Orleans 
September 6 – Port of Call to Arms: New Orleans and the Greater Caribbean in the Long Nineteenth Century | Kyle Jackson
September 13 –Josie Arlington's Storyville | Marita Woywod Crandle
September 20 – Banana Cowboys:The United Fruit Company and the Culture of Corporate Colonialism | James W. Martin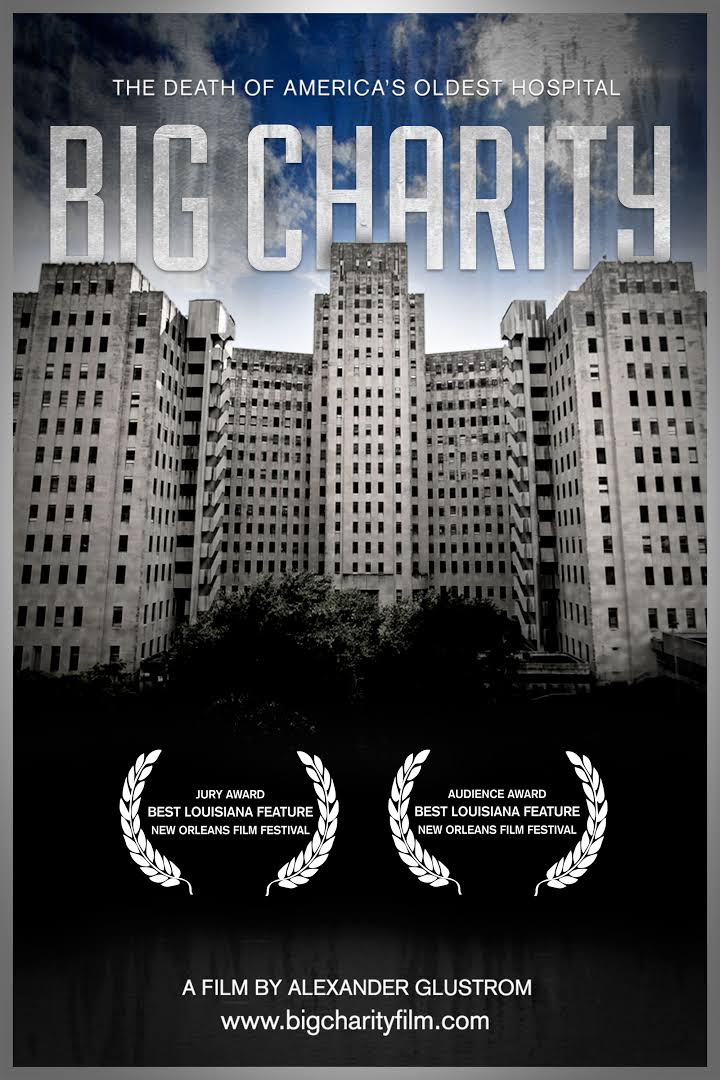 All Films at 6:30pm at the New Orleans Jazz Museum at the Old US Mint. Short Q&A with historians and filmmakers after each screening. Tickets $15 G.A., $10 Members | Fill Six (6) Film Package $40 Member, $50 G.A.
August 24 | Big Charity: The Death of America's Oldest Hospital  
September 28 | City of a Million Dreams
November 16 | Irma – My Life in Music
2023 Films
January 25 | Bury the Hatchet
March 22 | A Warehouse on Tchop
April 26 | 1970 JazzFest Films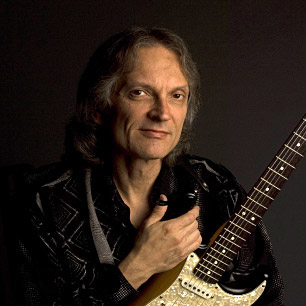 FOC Concert Series (Tickets On Sale July 1st)
All Concerts 7pm at the New Orleans Jazz Museum at the Old US Mint
Mark Braud Jazz Giants – September 15th (Thursday) $20 Members / $30 GA
CJ Chenier and the Louisiana Red Hots – October 7th (Friday) $50 Members / $65 GA
105th Professor Longhair Birthday Celebration with Kyle Roussel – December 17th (Saturday) $20 Members / $30 GA
Marcia Ball – January 27th (Friday) $50 Members / $65 GA
Sonny Landreth – March 10th (Friday) $50 Members / $65 GA
The Iguanas – April 21st (Friday) $20 Members / $30 GA
Tickets: 100 Tickets/Show
Front Row Ticket Package – $325 – 12 seats
All Show Ticket Package – $200
Neighborhood & Cultural Tours
Advance reservations are required and limited to 10 total guests on the tours:
We will be doing Neighborhood and Cultural Tours in the fall again, see everybody then!

Second Thursday Lecture Series
Zoom Reservation Only | Use the Link Below to Sign Up
Join us for an evening with Carl Brasseaux and Donald Davis and they discuss their recent book, Asian-Cajun Fusion: Shrimp from the Bay to the Bayou (University Press of Mississippi, 2022). This program is sponsored by the Friends of the Cabildo as part of the Second Thursday Lecture Series. It is free and open to the public, but registration is required. The program will take place on Zoom on Thursday, August 11, 2022, 6:00–7:30 p.m. CST.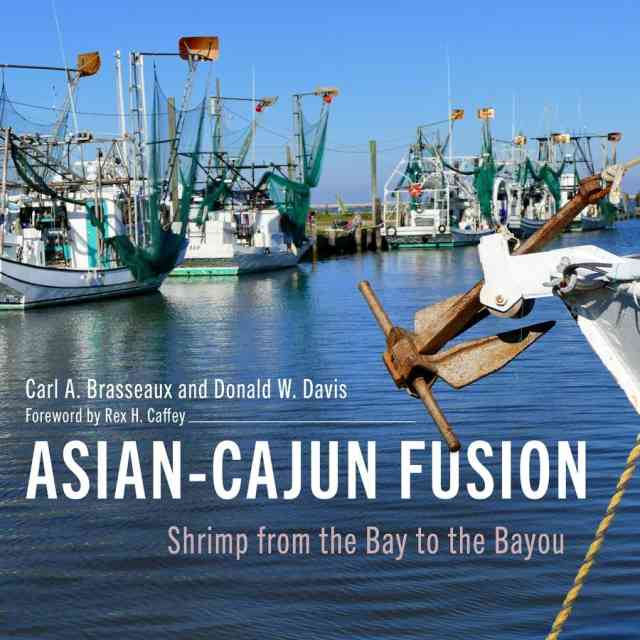 Yoga at the Cabildo
Designed for all levels of practice, for travelers and residents alike, Yoga at the Cabildo is set in a light-filled gallery of one of the city's most beautiful and historic buildings. 701 Chartres Street New Orleans, LA 70116
Every Saturday
9:00 a.m. at the Cabildo
$20 Donation for Non-Members, $10 FOC members
Mats are available at no cost