Supporting the Louisiana State Museum since 1956

Supporting the Louisiana State Museum since 1956
French Quarter Tour? Look No Further…
Two-hour general history tours, beginning at the 1850 House on Jackson Square, are given every day at 10:30 and 1:30.
Expert French Quarter Tour Guides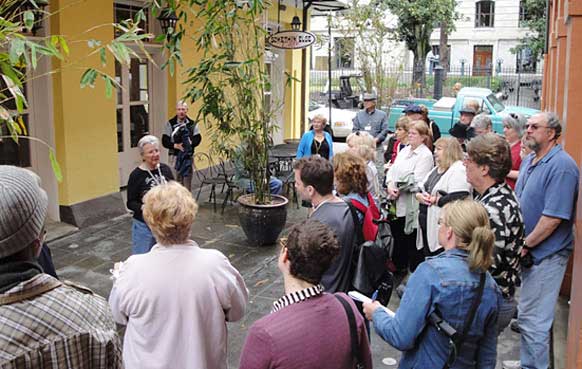 French Quarter
Walking Tours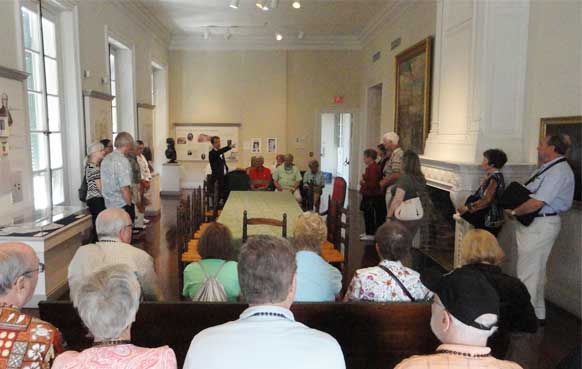 Special Tours
Group Tours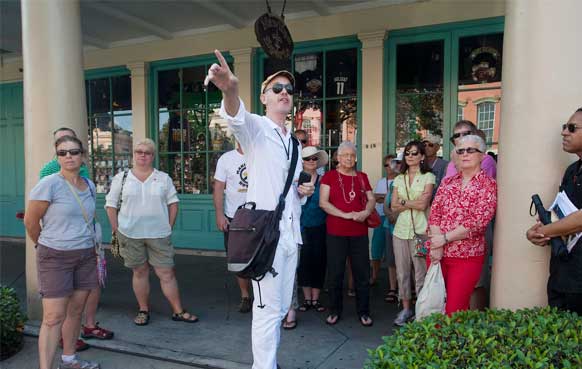 Become A Guide
Historic Tours
Happy New Orleans Tourists
I really enjoyed the tour. Our guide was engaging and I learned a lot throughout the tour. I've recommended it to others.
What a great walking tour. The interiors were amazing. So much history and so well presented. I've taken friends to see it a second time.
We Look Forward to Your Contact
Written Inquiries
Friends of the Cabildo
701 Chartres St.
New Orleans, LA 70116
Call Us
Phone: (504) 523-3939
Fax: (504) 524-9130