Friends of the Cabildo Calendar of Events
Researching Your New Orleans Property: Home Research Seminar
Saturday | June 23rd | 9:30 a.m. (Registration 9-9:30 a.m.)
Tickets: $25 G.A., $20 FOC/LMF Members
Robert J. Cangelosi Jr., an adjunct lecturer at the Tulane University School of Architecture, will present an in-depth program on historic home research at the Old U.S. Mint at 9:30 a.m.
"If walls could talk, you would know everything about your property: who previously owned it, who slept in it, how old it is, and what secrets it holds." Cangelosi, will outline how to develop the history of your property, using primary sources rather than oral traditions and secondary sources, which often are incorrect. Preparation of a "chain of title," the essential first step in developing a history, will be discussed. The chain document the ownership of a property, which in theory, can be taken back to the early 1700s, during the French Colonial period. The "chain of title" relates to the property, not the improvements, and rarely will the chain alone indicate when improvements were made. Like history detectives, determining when improvements were done involves research into various records, including census, tax, water, building permits, contracts, city directories, newspapers, and more. This program will explain how these records can be used and where to find them.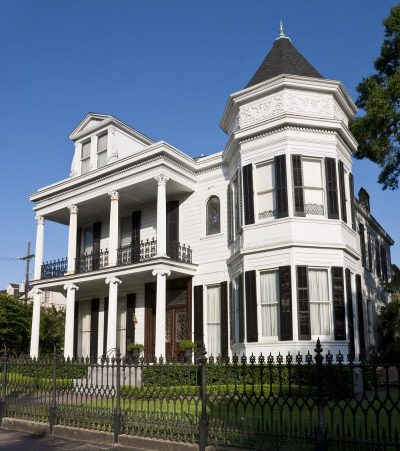 Recovered Memories Exhibit Presentation & Tour

June 23rd (Sold Out) & 30th, July 1st & 7th | 10 a.m.
Tickets: $20 Members | $25 General Admission
Departure Point: Cabildo Main Entrance
Local Tour Guide and FOC Board Member Robert Freeland will give a presentation on the Louisiana State Museum's newest exhibit (open till July 8th) "Recovered Memories: Spain, New Orleans and the Support for the American Revolution" and then lead a 90-minute tour of the exhibit. A once in a lifetime exhibit for the museum, Freeland served as the chief translator between the Louisiana State Museum and officials in Spain as well as he trained (among others) the Friends of the Cabildo Docents that are offering tours Monday-Saturday at 10:30 a.m. & 12:30 p.m. Spots are limited for these two special events.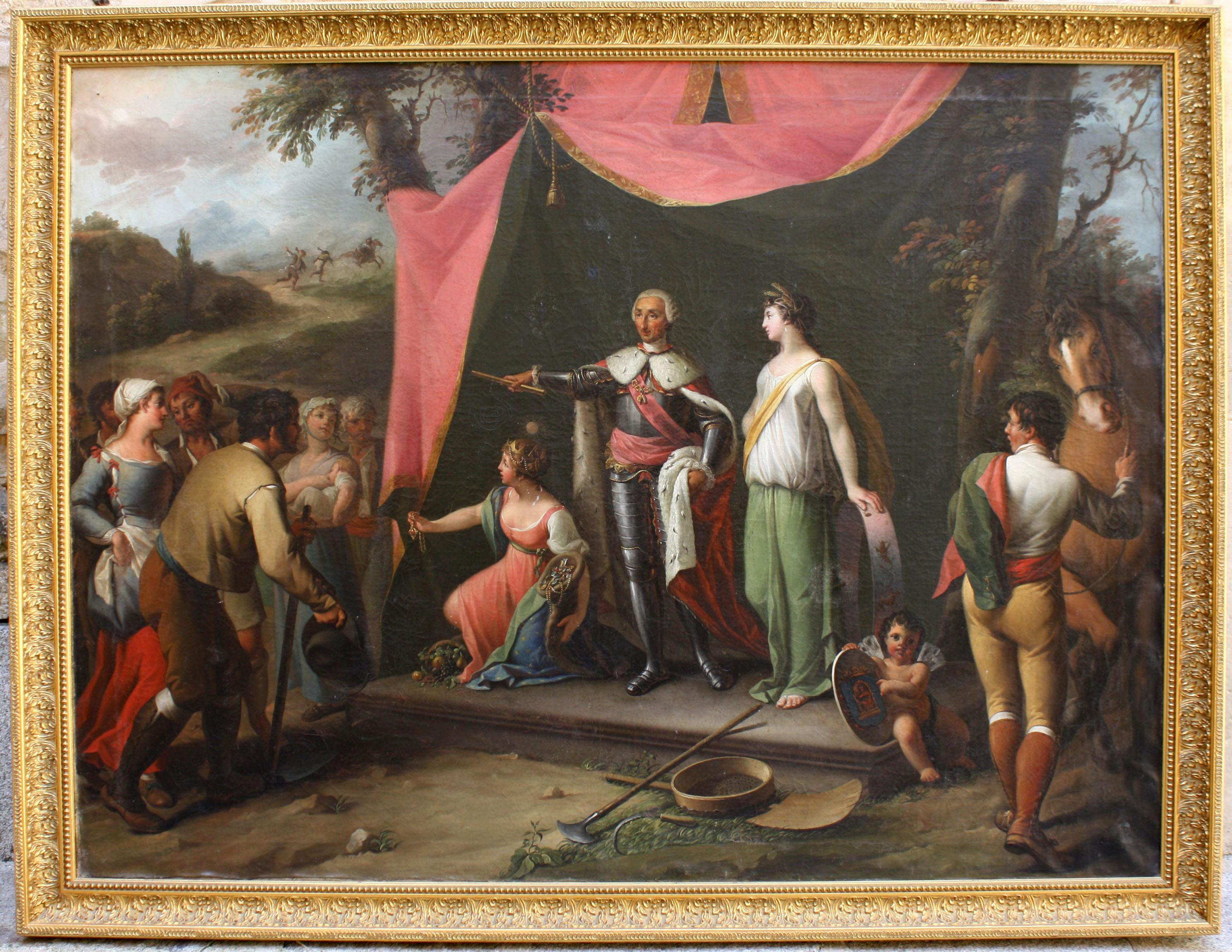 Battle of New Orleans Tour

Saturday: July 14 (11 a.m. Tours)
Tickets: $20 Members | $25 General Admission
Departure Point: 1850 House Museum Store (523 St. Ann Street)
The Battle of New Orleans was a defining event in America's national identity. The Friends of the Cabildo's Battle of New Orleans tour offers a fascinating look at the battle away from the battlefield, from lost locations of forts that protected the city, to Jackson's headquarters, to events in the French Quarter related to the unfolding battle. First developed for the Bicentennial of the Battle of New Orleans, the tour continues to draw historians, locals, and guests for a unique perspective on this turning point in American history.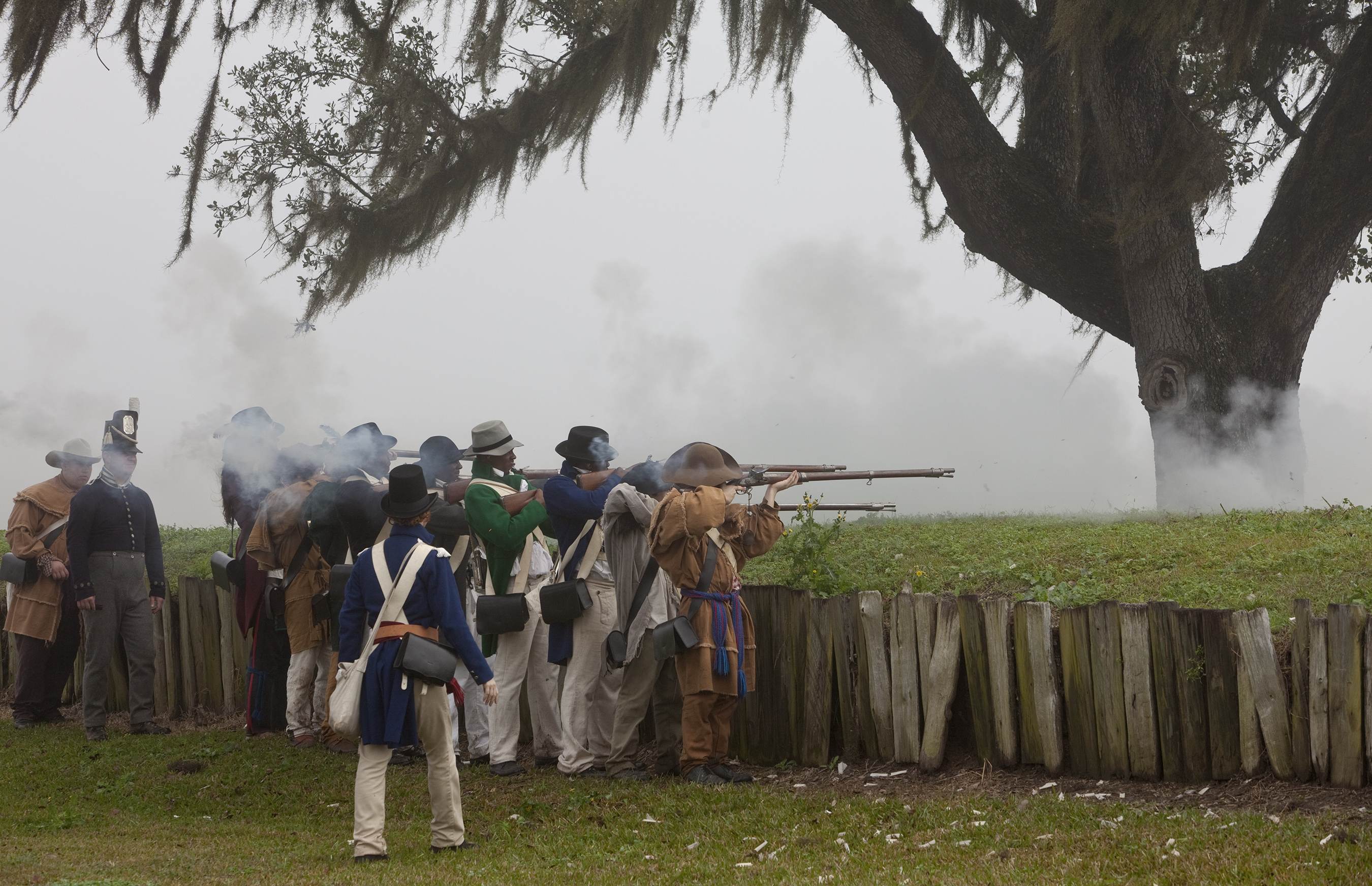 Irish Channel Tour
Saturday | June 30th | 10AM
Tickets: $20 Members | $25 General Admission
Departure Point: Sophie B. Wright Park (Intersection of Magazine & St. Andrews Street)
Most New Orleanians have enjoyed a sloppy roast beef poboy at a legendary Irish bar off Magazine Street, or caught cabbages, potatoes and carrots at the annual St. Patrick's Day Parade. But not everyone has stopped to consider the history of the immigrant populations who lived and worked near the docks along the Mississippi River, their culture and traditions forming the foundation of the area we now know as the Irish Channel. The Friends of the Cabildo's Irish Channel Tour explores this diverse home of working class immigrants, natives and free people of color. From famous churches to Irish bars, unique architecture, famous historic figures and notable festivals, the Irish Channel Tour reveals the many facets of this neighborhood beloved by locals and visitors alike.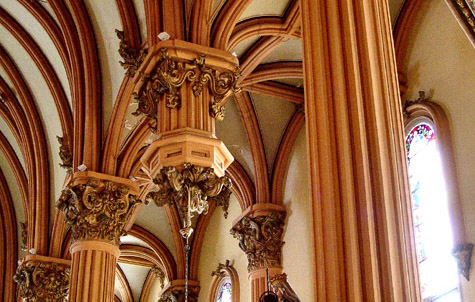 Second Thursday Lecture Series
New Orleans Jazz Museum at the Old U.S. Mint, 400 Esplanade Ave.
July 12 (6PM): "Life Your Spirits: A Celebratory History of Cocktail Culture in New Orleans" — Liz Williams
August 9 (6PM): "The Incomparable Magazine Street" — John Magill
Admission is free and open to the public. For more information, contact 504.523.3939.
Yoga at the Cabildo
Designed for all levels of practice, for travelers and residents alike, Yoga at the Cabildo is set in a light-filled gallery of one of the city's most beautiful and historic buildings.
Tuesday, Thursdays, Saturdays
8:30am to 9:30am NOTE TEMPORARILY AT THE PRESBYTERE (751 CHARTRES)
$15 Donation (includes admission to Cabildo Museum) $10 FOC/LMF members
Mats are provided