Who are the FOC?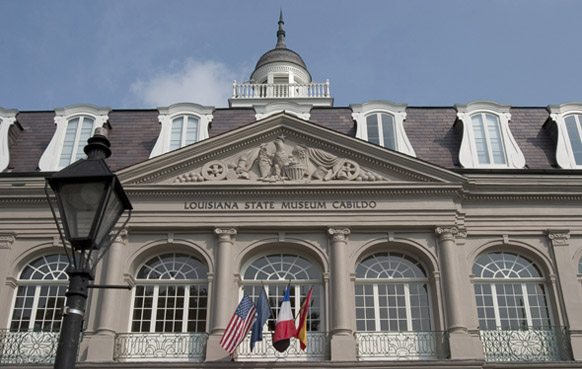 Friends of the Cabildo is a private non-profit volunteer group that provides financial and volunteer support for the Louisiana State Museum, its projects and its properties.
Since incorporating in 1956, the Friends of the Cabildo has grown into a large statewide membership organization, a dynamic and motivating force in broadening and supporting the aims of the Louisiana State Museum.
Events Calendar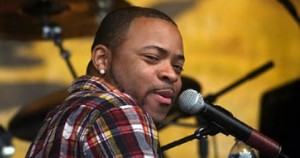 Davell Crawford
Friday, March 21st, 7 p.m., Old U.S. Mint
Tickets $20 FOC-LMF Members/$30 General Admission
Join Friends of the Cabildo as Davell Crawford, a.k.a. The Prince of New Orleans, plays his first concert at the Old U.S. Mint at 7 p.m., March 21st. Crawford is keeping New Orleans roots music alive with vitality and freshness. He is known for his electrifying piano style, stage energy, and performances with what can only be described as true soul.
About Tours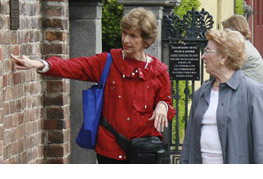 Tour Times
10:30 a.m. & 1:30 p.m.
Tuesday-Sunday
1850 House Museum Store
(523 St. Ann St. on Jackson Square)
(504) 524-9118
Reservations not Required
Tickets $15, $10 Students
Experience a memorable two-hour walking tour in one of the oldest communities in the United States: the historic Vieux Carré in New Orleans.