Who are the FOC?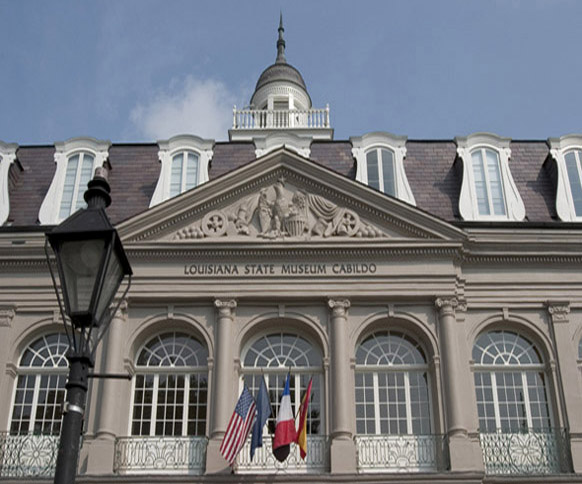 Friends of the Cabildo is a private non-profit volunteer group that provides financial and volunteer support for the Louisiana State Museum, its projects and its properties.
Since incorporating in 1956, the Friends of the Cabildo has grown into a large statewide membership organization, a dynamic and motivating force in broadening and supporting the aims of the Louisiana State Museum.
Events Calendar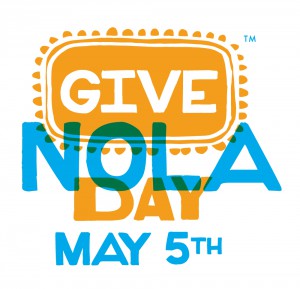 DONATE HERE
We are all set for GiveNOLA Day on Tuesday, May 5th and we hope you will donate to the FOC this year!
Since 1956, Friends of the Cabildo has supported the Louisiana State Museum with volunteer and financial assistance. In the last year, we have donated over $10,000 to restore a coat of Lt. Col. William Sutherland Hamilton from the War of 1812, completely restored a bust of Renato Beluche for the Louisiana State Museum's exhibit on the Bicentennial of the Battle of New Orleans and are currently fundraising to conserve Clarence Gatemouth Brown's violin that was heavily damaged in Hurricane Katrina.
Tour Info & Bookings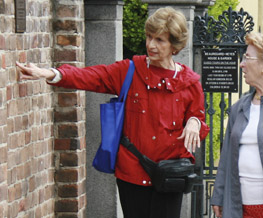 New Orleans French Quarter Walking Tours
Tour Times
10:30 a.m. & 1:30 p.m.
Tuesday-Sunday
1850 House Museum Store
(523 St. Ann St. on Jackson Square)
(504) 524-9118
Reservations not Required
Tickets $20
$15 Students/Seniors/Active Military
Experience a memorable two-hour walking tour in one of the oldest communities in the United States: the historic Vieux Carré in New Orleans.