Who are the FOC?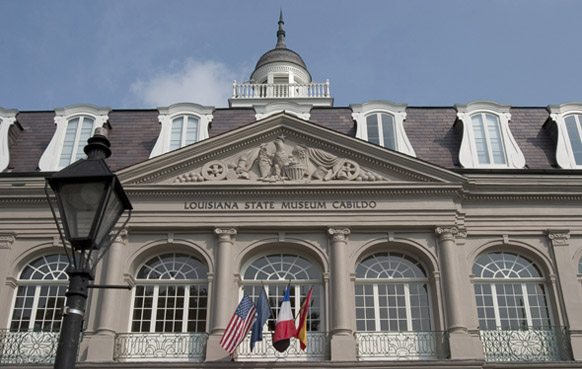 Friends of the Cabildo is a private non-profit volunteer group that provides financial and volunteer support for the Louisiana State Museum, its projects and its properties.
Since incorporating in 1956, the Friends of the Cabildo has grown into a large statewide membership organization, a dynamic and motivating force in broadening and supporting the aims of the Louisiana State Museum.
Events Calendar
Creole Christmas
December 27th & 28th • 10 a.m. – 4 p.m. (daily) • 1850 House Museum Store (523 St. Ann Street)
Tickets: $25 General Admission • $20 FOC-LMF • $15 students • 12 and under free

Take a festive stroll throughout the French Quarter and learn about Christmas in New Orleans during the 1850s.
About Tours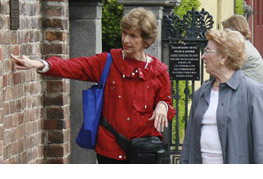 Tour Times
10:30 a.m. & 1:30 p.m.
Tuesday-Sunday
1850 House Museum Store
(523 St. Ann St. on Jackson Square)
(504) 524-9118
Reservations not Required
Tickets $15, $10 Students
Experience a memorable two-hour walking tour in one of the oldest communities in the United States: the historic Vieux Carré in New Orleans.